Business consultants and coaches
Our team of business consultants and coaches has expertise in a diverse range of fields, including strategic planning, business planning, website development, surveys and feedback, implementation, leadership development, team development and business technologies.
Mark Sinclair
Director
Email: mark@simulthink.com
Mark has extensive experience assisting leaders, businesses and organisations across a diverse range of industries and sectors, including small business, corporate, mining and resources, professional services, health, government, financial services, manufacturing, agriculture, sales and telecommunications among many others.
Mark is also a founding director of Spark Chart. Spark Chart provides survey consulting services and a brilliant survey software software tool.
Mark has worked as a principal and client partner in management consulting practices, been a director and owner of a leading Australian business as well as small businesses and held various management roles in financial services.
Mark's experience includes management consulting, implementation of major change projects, financial services, mergers and acquisitions, business sale and human resources.
Mark also has broad experience across most management and leadership functions including marketing, human resources, organisational development, planning, sales, processes, website development and SEO, software development, IT, communications and finance. Mark has also played a lead role in building and selling businesses.
Mark is based in Perth, Western Australia and has an MBA (with Distinction) from Curtin University in Western Australia.
Simulthink - Business consultant and coach Perth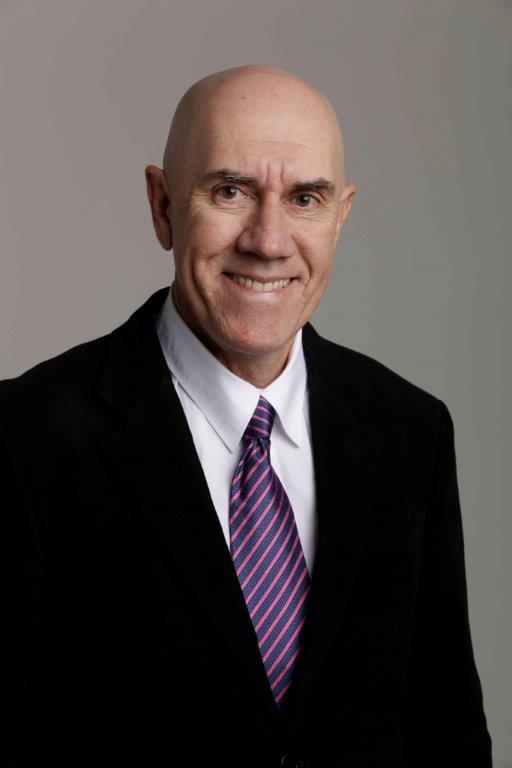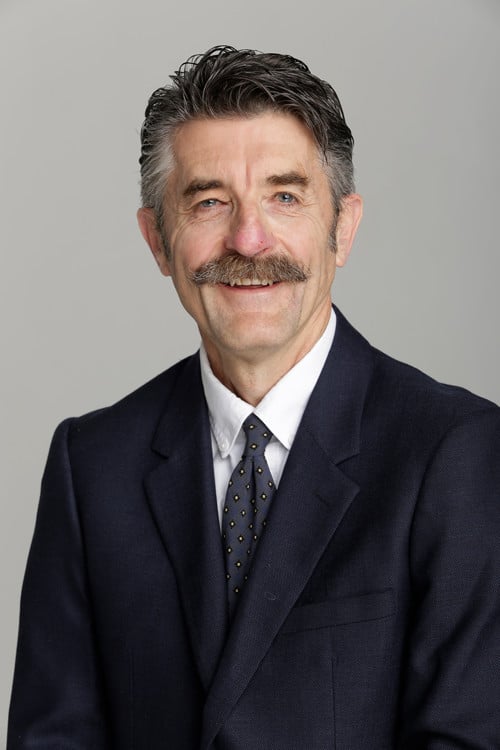 Chris Stevens
Business Consultant (Accounting & Systems)
Email: chris@simulthink.com
Chris specialises in the implementation of management accounting systems for businesses. It is essential for all business that their financial reporting is timely, accurate and relevant to their decision making. The financial reporting should include monthly profit and loss actual versus budget reports and monthly cashflow forecasts.
Chris assists businesses move to cloud based technology systems that permit integration with their accounting system. He has extensive experience with retail point of sale systems such as Vend as well as Xero and MYOB accounting systems.
Chris is a Chartered Accountant with 40 years business experience. He has a Bachelor of Business degree (Curtin University) and Graduate Diploma in Business Computing (Edith Cowan University).
Chris has significant experience working in chartered accounting firms, both in Perth and London. He has specialist expertise in computer audit. Chris has worked in the public sector for the Auditor General. Earlier in his career he ran his own chartered accounting practice specialising in internal audit. Chris also has 15 years experience working in financial accounting roles in the private sector including AlintaGas, law firm Corrs Chambers Westgarth, and engineering consultants Rapallo Engineering.
Simulthink - Business consultant and coach Perth
Jason Stirbinskis
Executive Consultant
Email: project@simulthink.com
Jason has a reputation for proactively defining transformational change and re-defining or re-energising business and corporate strategy to capture opportunities in market/industry disruption. He has experience across a broad range of industries and businesses including MLC, WA Education Department, BankWest, Logica, Drake Resources, Deutsche Bank, WA Water Corp, Alcoa, Woodside, Shell, BHP, amongst others.
Jason is skilled at inspiring multidisciplinary, often international, teams and working closely with executives, clients and other stakeholders in an open, collaborative style.
Jason has 10+ years recent experience as GM/CEO/MD of private and listed companies and as such has substantial experience with regulatory frameworks, compliance and Board level governance. He has project managed assignments of up to $100M and teams of 100+ people ranging from heavy engineering to sophisticated online service offerings.
Originally a Geologist, Jason became an executive via completing an MBA early in his career and subsequently being exposed to numerous industries during his lengthy period as a Management Consultant and project management expert.
Jason was the GM of the 2006 Telstra Small Business of the Year (Australia) and AMP Innovation of the Year (WA), he was identified as one of the WA Top 40 under 40 in 2007 and is the Honorary Consul of Kazakhstan (Really!).
Simulthink - Business consultant and coach Perth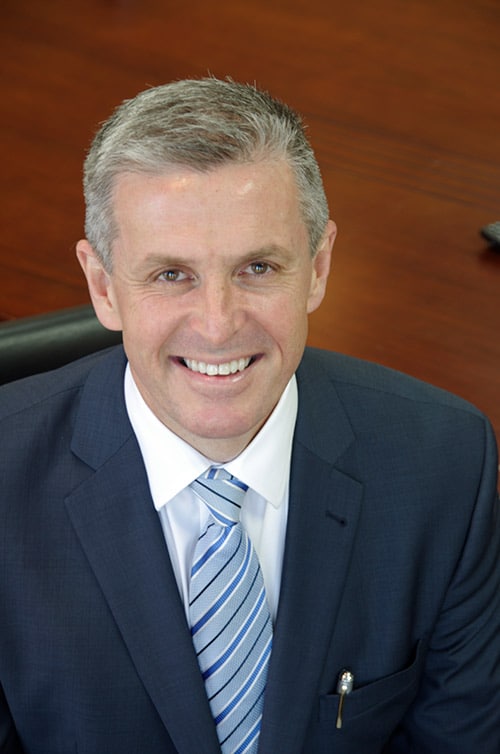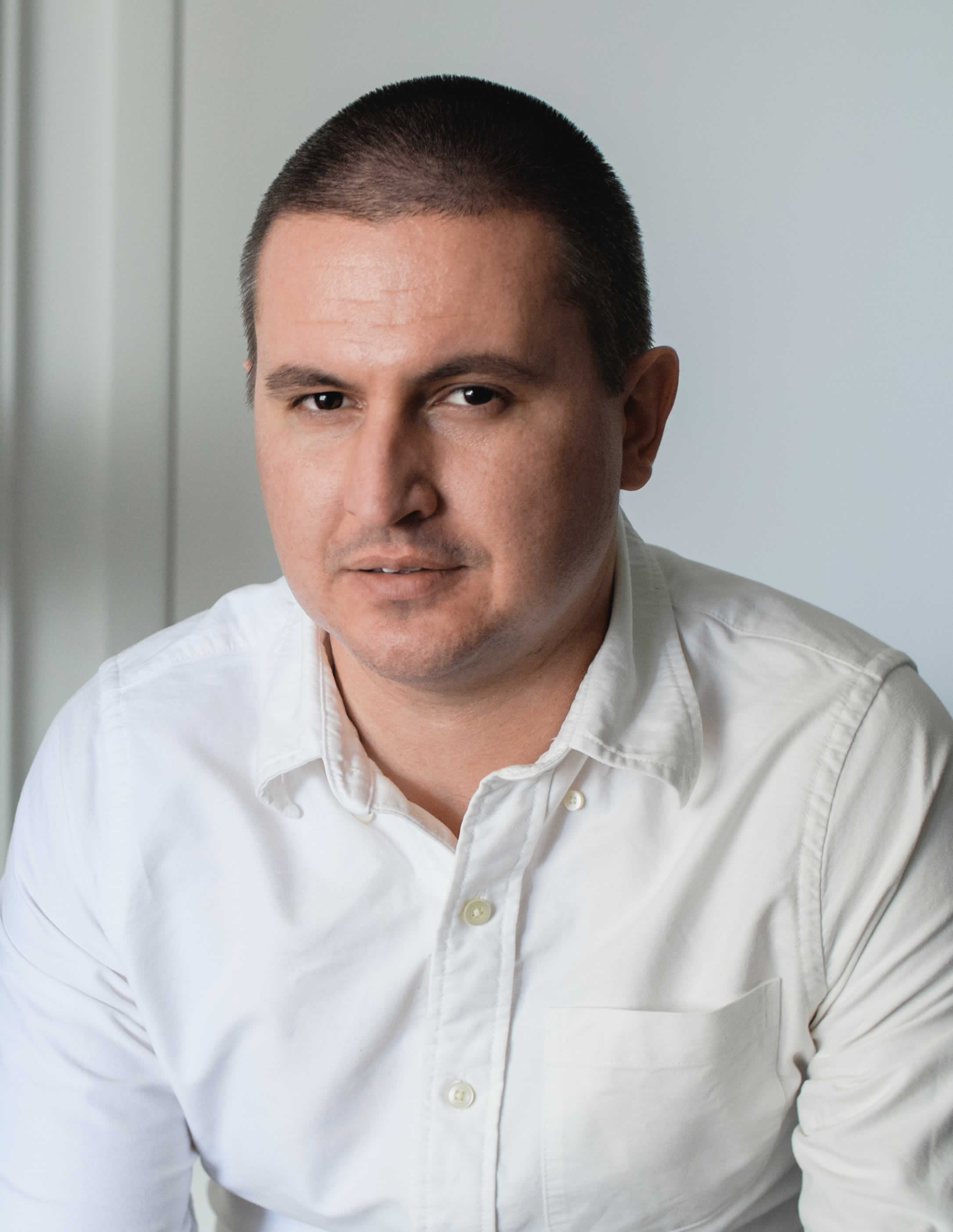 Dennis Trlin
Corporate Advisor
Email: project@simulthink.com
Dennis is an experienced corporate advisor, analyst and company director.
Since 2003 he has provided strategic corporate advice and analysis to numerous small to mid-cap ASX listed companies in the technology, industrial, biotech, oil and gas, energy and resources sectors.
Dennis was a founding director of Platypus Minerals Limited which secured Copper/Gold/Silver projects in Peru and he played a key role in negotiating the merger of Platypus Resources Ltd with ASX listed Ashburton Minerals Ltd ( ASX:ATN) now called Platypus Minerals Ltd (ASX: PLP).
Dennis was also a founding director of a private minerals exploration company which was acquired in 2014 with the company's key project situated in the highly prospective Fraser Range region in Western Australia.
Dennis has significant experience in the public company space where he has experience as a non-executive director at board level in addition to expertise in merger and acquisitions, capital raisings, financial modelling and sourcing of mining and technology projects.
Dennis is currently consulting to a diverse range of thriving private companies where he is assisting in improving operational and profit performance, formulation of strategy and providing assistance at board and senior management level.
Dennis also specialises in improving sales and marketing performance, company valuations and company turnaround situations. Dennis holds a Bachelor of Economics and Graduate Diploma of Applied Finance and Investment from FINSIA.
Simulthink - Business consultant and coach Perth
Let's discuss your needs
Please call +61 8 9467 7635 to discuss your needs and learn more about our services and our team.