Business consultants and coaches
Our team of business consultants, management consultants and coaches has expertise in a diverse range of fields, including strategic planning, business planning, implementation, business coaching, leadership development, team development and innovation management.
Our business consultants expertise
Strategic planning
Business planning
Coaching programs and leadership development
Implementation of business plans
Team building and team development
Employee surveys
360 degree feedback
Mark Sinclair
Director
Email: mark@simulthink.com
Mark has extensive experience assisting leaders, businesses and organisations across a diverse range of industries and sectors, including small business, corporate, mining and resources, professional services, health, government, financial services, manufacturing, agriculture, sales and telecommunications among many others. Mark is also a highly experienced coach.
Mark has worked as a principal and client partner in management consulting practices, been a director and owner of a leading Australian business as well as small businesses and held various management roles in financial services.
Mark's experience includes management consulting, implementation of major change projects, financial services, mergers and acquisitions, business sale and human resources.
Mark also has broad experience across most management and leadership functions including marketing, human resources, organisational development, planning, sales, processes, website development and SEO, software development, IT, communications and finance. Mark has also played a lead role in building and selling businesses.
Mark is based in Perth, Western Australia and has an MBA (with Distinction) from Curtin University in Western Australia.
Simulthink - Business consultant and coach Perth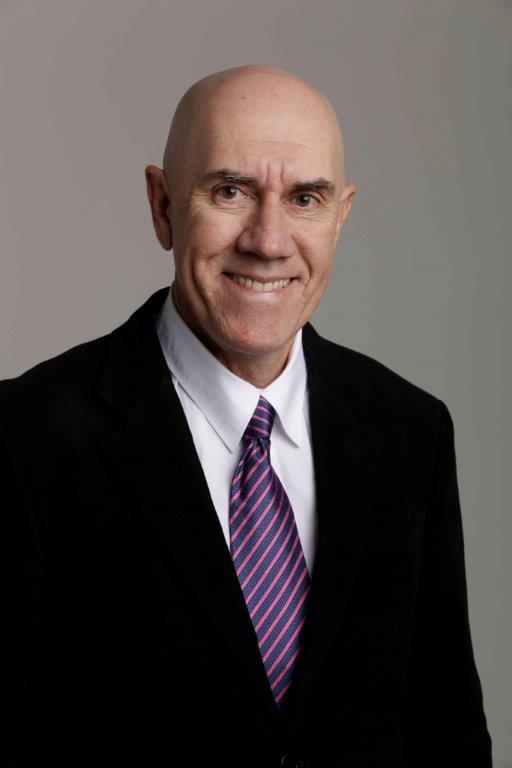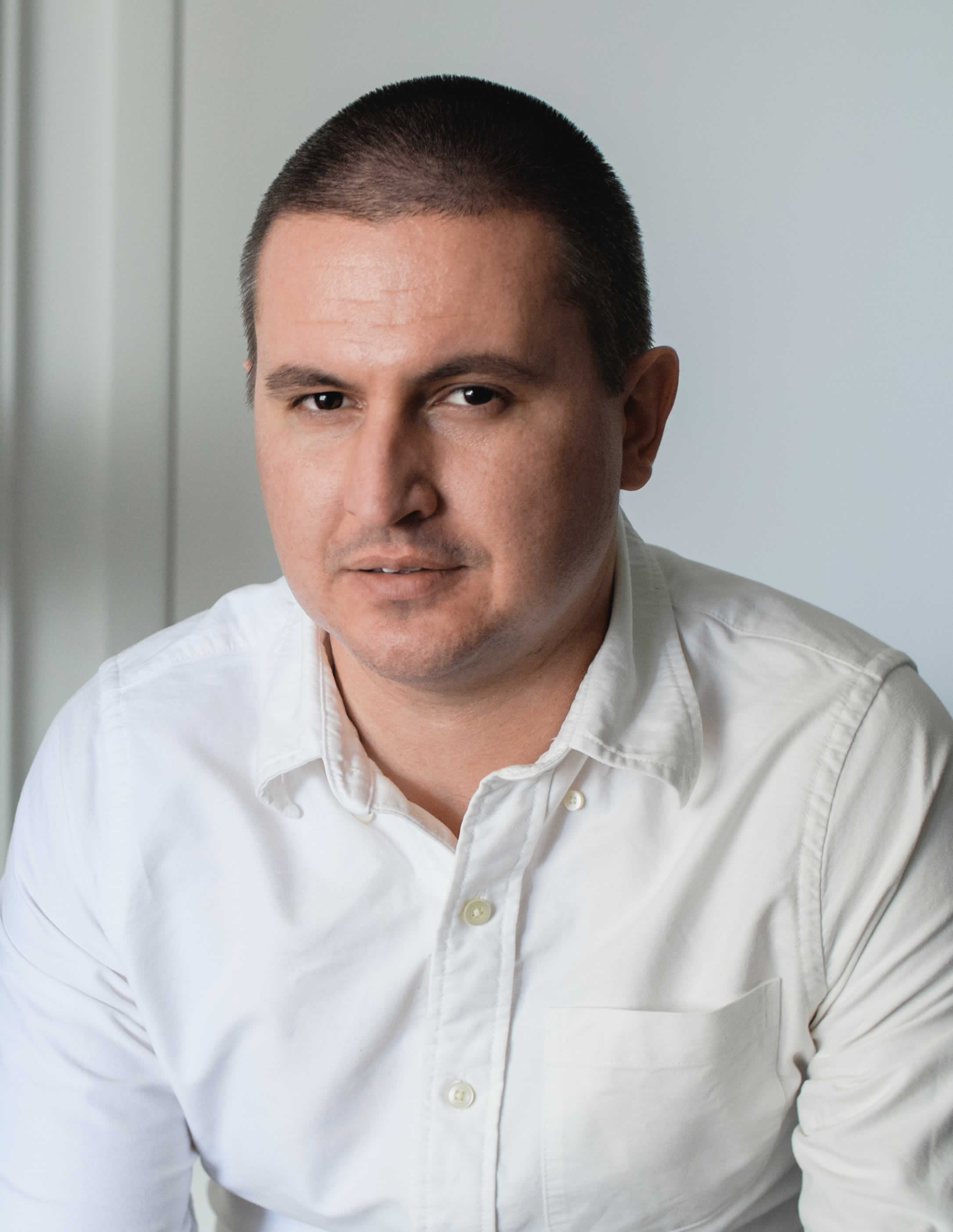 Dennis Trlin
Corporate Advisor
Email: project@simulthink.com
Dennis is an experienced corporate advisor, analyst and company director.
Since 2003 he has provided strategic corporate advice and analysis to numerous small to mid-cap ASX listed companies in the technology, industrial, biotech, oil and gas, energy and resources sectors.
Dennis was a founding director of Platypus Minerals Limited which secured Copper/Gold/Silver projects in Peru and he played a key role in negotiating the merger of Platypus Resources Ltd with ASX listed Ashburton Minerals Ltd ( ASX:ATN) now called Platypus Minerals Ltd (ASX: PLP).
Dennis was also a founding director of a private minerals exploration company which was acquired in 2014 with the company's key project situated in the highly prospective Fraser Range region in Western Australia.
Dennis has significant experience in the public company space where he has experience as a non-executive director at board level in addition to expertise in merger and acquisitions, capital raisings, financial modelling and sourcing of mining and technology projects.
Dennis is currently consulting to a diverse range of thriving private companies where he is assisting in improving operational and profit performance, formulation of strategy and providing assistance at board and senior management level.
Dennis also specialises in improving sales and marketing performance, company valuations and company turnaround situations. Dennis holds a Bachelor of Economics and Graduate Diploma of Applied Finance and Investment from FINSIA.
Simulthink - Business consultant and coach Perth
Chris Stevens
Business Consultant (Accounting)
Email: project@simulthink.com
Chris specialises in the implementation of management accounting systems for businesses. It is essential for all business that their financial reporting is timely, accurate and relevant to their decision making. The financial reporting should include monthly profit and loss actual versus budget reports and monthly cashflow forecasts.
Chris assists businesses move to cloud based technology systems that permit integration with their accounting system. He has extensive experience with retail point of sale systems such as Vend as well as Xero and MYOB accounting systems.
Chris is a Chartered Accountant with 40 years business experience. He has a Bachelor of Business degree (Curtin University) and Graduate Diploma in Business Computing (Edith Cowan University).
Chris has significant experience working in chartered accounting firms, both in Perth and London. He has specialist expertise in computer audit. Chris has worked in the public sector for the Auditor General. Earlier in his career he ran his own chartered accounting practice specialising in internal audit. Chris also has 15 years experience working in financial accounting roles in the private sector including AlintaGas, law firm Corrs Chambers Westgarth, and engineering consultants Rapallo Engineering.
Simulthink - Business consultant and coach Perth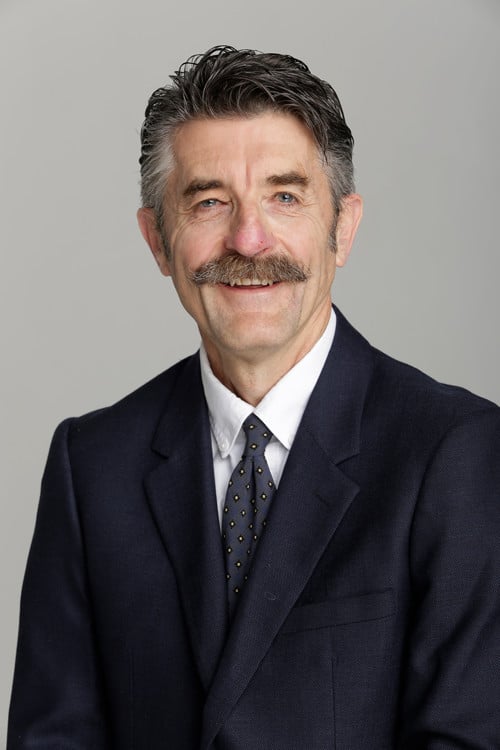 Our workshop environment
A relaxed setting away from business pressures and distractions
Simulthink offers a comfortable and relaxed working environment for business owners and leaders to get away from the interruptions and distractions and truly focus on their business strategy and plans.
Business owners and leaders constantly find themselves caught up in the operational and day to day. That is completely understandable. Small business owners typically have to be a jack of all trades. Customers, marketing, sales, products, services, systems, processes, human resources, financial, technology, communications don't wait. They all have to be managed by someone – and usually there is no department to do it. Just the owner or business leader and a hand full of staff. No wonder one of the major pitfalls for business owners is failing to take the time out from operations to think and act strategically or do some business planning. Somehow, business leaders need to find the time to do both – the strategic planning and the operational.
Simulthink - Business consultant and coach Perth
Want more team profiles?
Please call +61 8 9378 3046, send us your enquiry or email for more information about our team.
About Simulthink and our business consulting services
Simulthink specialises in providing professional business consulting, business coaching and management consulting services. Our business consulting services include strategic planning, business planning, business coaching, executive coaching, change implementation, leadership development, team development and innovation management.
Simulthink helps business leaders and teams to create their plans and to successfully execute their plans.
The Simulthink team is highly experience in a broad range of business consulting, planning and coaching fields.  Simulthink has a tool kit of proven methodologies and processes.  Our aim is to transfer knowledge and capability to our clients, their leaders and their staff.
We care about your success and wish to help.  We have the business consulting, leadership development and coaching expertise and experience to make a difference and we are passionate about what we do.
Simulthink is based in Perth Western Australia but also provides services across Australia.
Our values
We deliver what we say we will.
We don't over promise.
We transfer knowledge, skills and processes.
We focus on creating value.
If we don't have the skills you need we will help you find the right expertise.
Please contact us to find out more about our business consulting and coaching services. We offer an obligation free consultation with one of our experienced business consultants.